About me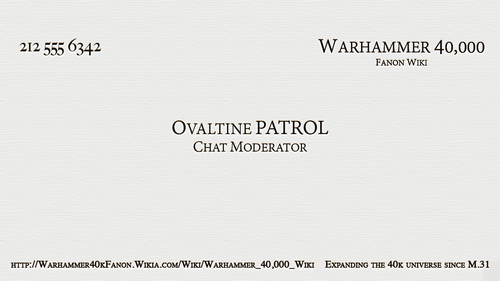 I'm just your friendly neighborhood chat moderator. Sometimes I write articles and contribute to our wiki's irregular podcast. I strive to create detailed articles that could be dropped seamlessly into canon material. There's no evidence to support these conspiracy theories that I created, run, finance, or dictate the will of this wiki. Anyone who says so is just a wingnut.
Articles
Community content is available under
CC-BY-SA
unless otherwise noted.